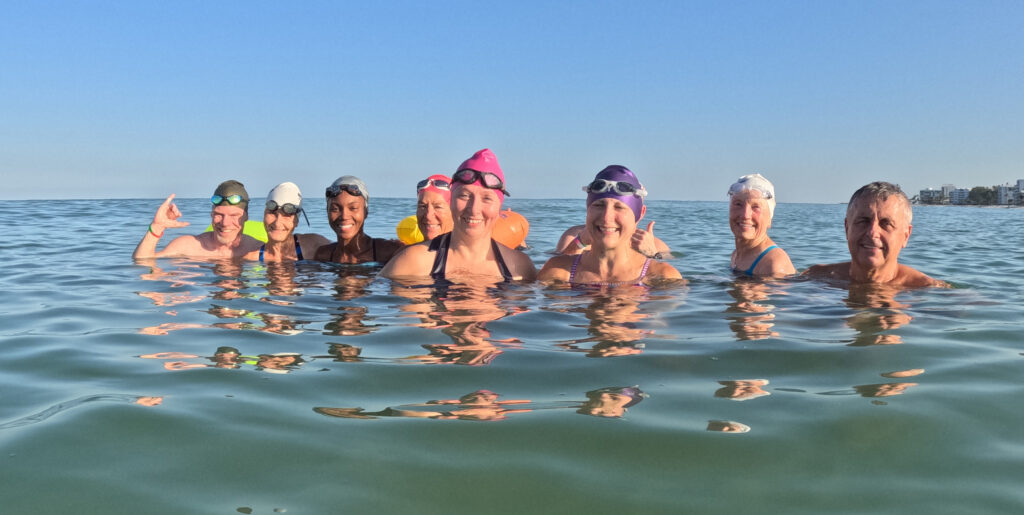 Join one of NATs Events today! Guests Welcome!
Welcome to the Naples Area Triathletes Club, a vibrant community offering exhilarating events and training opportunities for triathlon enthusiasts of all levels.
Emphasizing camaraderie and growth, the club hosts various weekly activities, including invigorating group running sessions and thrilling open-water swims.
Moreover, NATs events participants can look forward to monthly special events like the Oh Buoy Swims and the Splash and Dash Swim and Run events, adding excitement to their training regimen.
The club goes beyond the athletic aspect, fostering solid bonds among members through social events such as happy hours and group cycling adventures.
Ensuring top-notch guidance, the club boasts a certified Level 1 triathlon coach, Laurie Rose, who leads the training programs and assists members in reaching their peak performance.
If you're passionate about triathlons, guests are encouraged to join the club's training and group events, experiencing the thrill of pushing your limits alongside like-minded individuals.
Check out our list of events and descriptions here.
April 15, 2024 - April 21, 2024
April 22, 2024 - April 28, 2024
April 29, 2024 - May 5, 2024
Powered by Events Manager