Naples Area Triathletes in Southwest Florida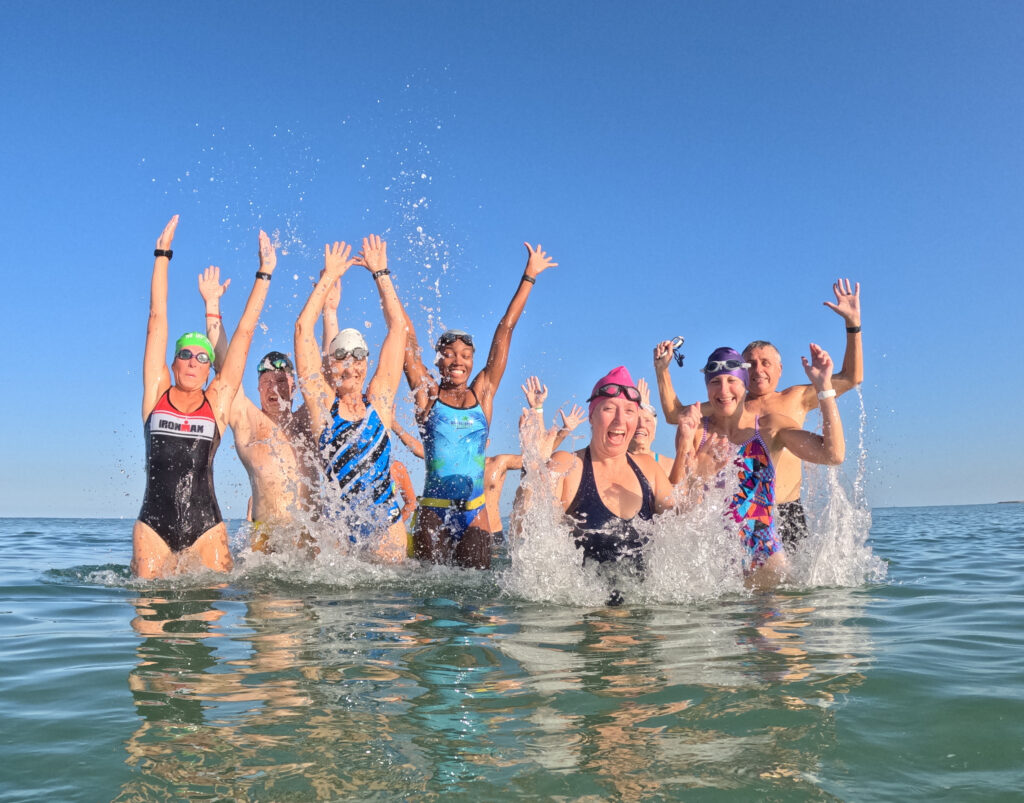 The Naples Area Triathlete Club (NATS) is a social triathlon club. We are located in Southwest Naples, Florida. We swim, bike, and run. The club comprises members from diverse backgrounds, fitness abilities, experiences, and personal athletic goals. The goal of the triathlon club is to bring together individuals who share common interests. Those interests are general fitness and health and triathlon training.
Join Naples triathletes in one of our many group training sessions. Come enjoy the benefits of multisport athletics in a fun, social, and rewarding way.
Our National Partners